Therapy in Northfield Minnesota
Individual,
Couples, & Group Therapy
IN-PERSON

therapy in our Northfield, MN office
(220 Division St. Third Floor)
ONLINE

therapy throughout the state of Minnesota
Note - during the pandmic of our individual, couples, and group therapy services are offered online. Our secure medicine platform will allow you to stay in contact with your current therapist, or connect with a new therapist, to help you navigate through this unusual and trying time.

Contact us

to set up an appointment.
Welcome to Northfield Dynamic Therapy!
Our therapists specialize in college student mental health, and have expertise with anxiety concerns (panic attacks, generalized anxiety, social anxieties, obsessive-compulsive tendencies, specific phobias) and depression concerns. We also help clients with psychological suffering that is exacerbated by self-criticism, shame, or perfectionism. You are a good fit for our services if you can sense that connecting with your emotional experience (yes, even those unpleasant emotions) will bring the healing and transformation that you desire. We work best with clients that are open minded and motivated to work hard. We cannot do the work for you, but we know how to empower you to heal and transform in the ways you desire. Please schedule a free initial consultation to explore if you we are a good fit for your concerns.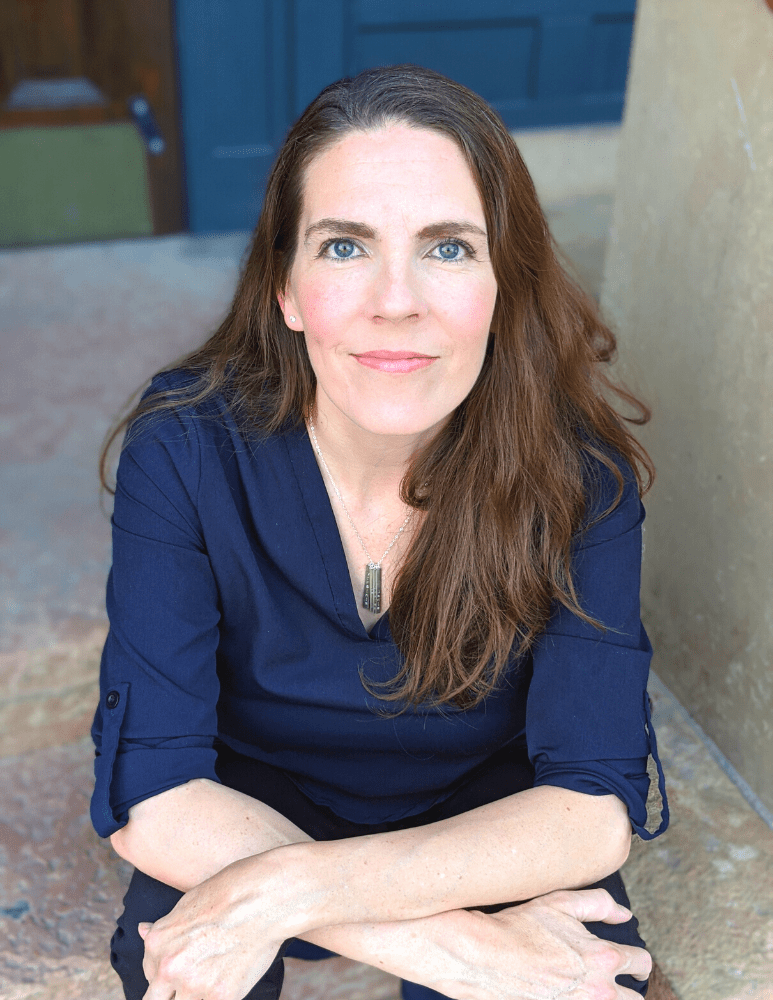 Laurie Page, PhD, LP (she/hers)
Laurie is a licensed psychologist in the state of Minnesota and primarily works with women (ages 18-60) and college students. She specializes in anxiety, excessive worrying, and feelings of low self worth. 
Laurie also provides supervision to pre-licensed therapists in Minnesota, and has worked in this capacity at St. Olaf here in Northfield, MN.
Learn more about Laurie and her approach to therapy.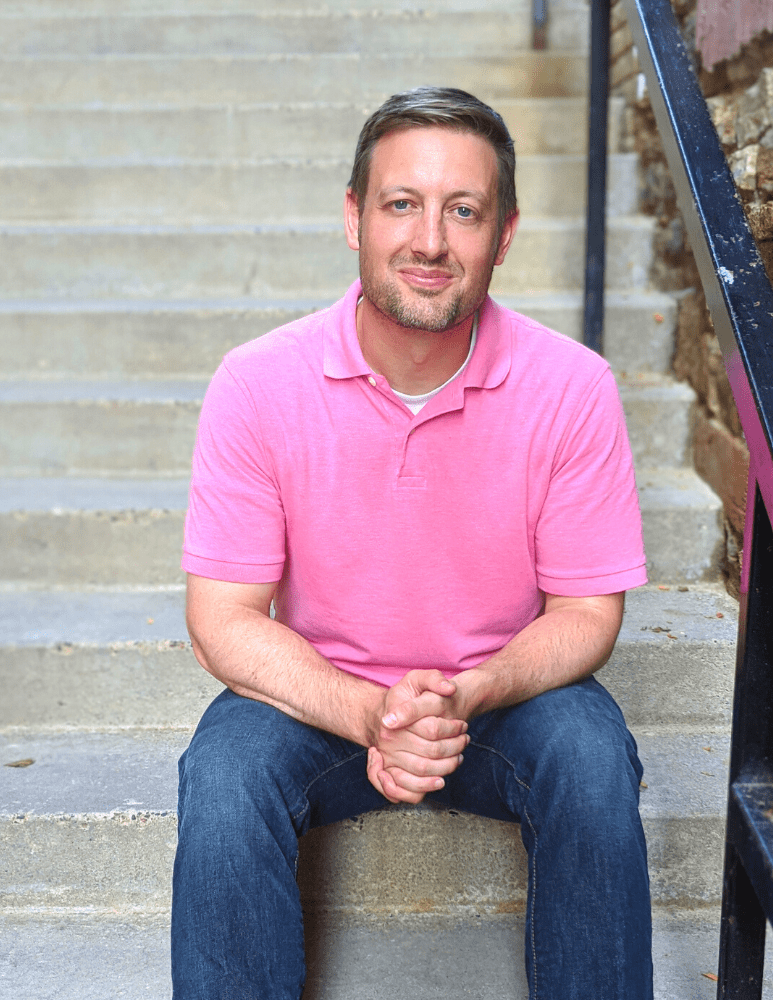 Current Availability of our Therapists
Laurie's caseload is currently FULL, but she is happy to meet with you to help you find a good referral. She also has a some clients on a waiting list hoping to start meeting with her in the next few months. She is current doing therapy on Tuesdays and Thursdays.
Nate transitioned into full-time private practice on January 1st, 2021. He currently has availability for 10 new clients and has openings on Monday afternoons, Wednesdays and Friday afternoons. Nate also offers rapid access counseling sessions for college students that are in distress and needing shot-term urgent mental health care. Usually you can secure an appointment with Nate within 2-3 days.  

Approximately 50% of our therapy clients identify as members of the queer community. Laurie and Nate do not hold any identities that would fall within the LGBTQIA+ community, but we identify as allies and we provide affirming therapy to anyone that seeks our services. We continually pursue training opportunities focused on gender and sexuality. We speak out against discriminatory practices and policies within the mental health field. We have helped a lot of individuals on their journey of securing gender-confirming medical treatments including hormones and surgeries. Our therapists are particularly skilled in helping therapy clients face dilemmas with the intersection of their spiritual/religious identities and their gender or sexual orientation identities.
We support the Black Lives Matter movement, and we invest time, energy and money into anti-racist work. We treat all therapy interactions as cross-cultural experiences and work to understand how your identities and cultural upbringing might be related to your current mental health concerns. As therapists, we work to understand how our own identities, cultural upbringings, and worldviews might impact you as a client.
Our therapists have recently become more involved in allyship with the autistic community, and have obtained extensive training in providing autistic-informed therapy services. We actively resist dehumanizing attitudes and treatment paradigms for autistic individuals, and create more informed and empathetic treatment options for therapy clients that might fall on the autism spectrum.
Located in Downtown Northfield right across from the Northfield Public Library.
220 Division Street Northfield, Minnesota
Nutting Block Building (next to the Archer House Inn). We are 0.4 miles from Carleton College Sayles Hills Campus Center, and 1.5 miles from St. Olaf College Buntrock Commons Building.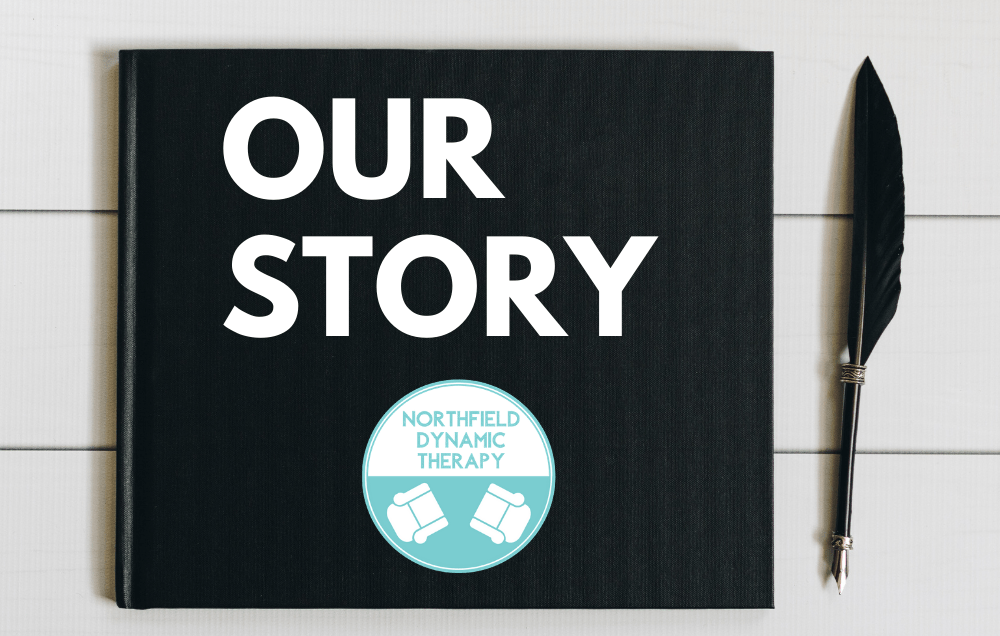 Our Story
College counseling centers provide wonderful services, yet they often can not meet the needs of certain students. This is simply because the amount of students seeking care is much higher than the capacity of  centers to adequately meet the needs of each student. So counseling centers use things like session limits, spaced out sessions, referral services, shorter appointment lengths, or other strategies to try and best manage the high demand for therapy services. 
For example, in Nate's and Laurie's careers in many different counseling centers, the most they could meet with a student was usually every other week. At Carleton, with ten week terms, that was only 4-5 sessions if the student comes in at the beginning of the term. With sick days or other scheduling conflicts, that number would drop. So if a student was diligent about scheduling and coming to sessions, they would have 10-15 sessions over the course of the academic year. For many students this dosage of counseling was quite helpful, while for others it was not nearly enough to get some solid traction and create much, if any, therapeutic change.
We created Northfield Dynamic Therapy to help students whose needs might get "missed" by counseling centers. Our counseling services are especially helpful for students that need a strong connection and lasting with their therapist (and in group therapy a strong a lasting connection with other group members). Our therapists provide relational-based therapy.  We are able to create the most appropriate treatment plan for each individual client, and follow that treatment through until the client reaches the goals that brought them into therapy. Most clients do 6-20 individual therapy sessions with us. Some appreciate meeting with their therapist twice a week (or more during times of crises). For group therapy, most students participate for 6-18 months. 
We provide in-person therapy services to students from St. Olaf and Carleton Colleges here in Northfield. We provide online therapy to college students throughout Minnesota. Our online therapy options can allow many students to continue with therapy services during school breaks or medical leaves of absence (in accordance with regulations regarding cross-state practice of psychotherapy).
Note-until further notice we are conducting ALL our individual, couples and group therapy services online during the COVID-19 pandemic.