Individual, Couples & Group Therapy Services in Northfield Minnesota
IN-PERSON

in our Northfield office
(220 Division St. Third Floor)
ONLINE

throughout Minnesota
Note - all of our individual, couples, and group therapy services are only offered online until further notice.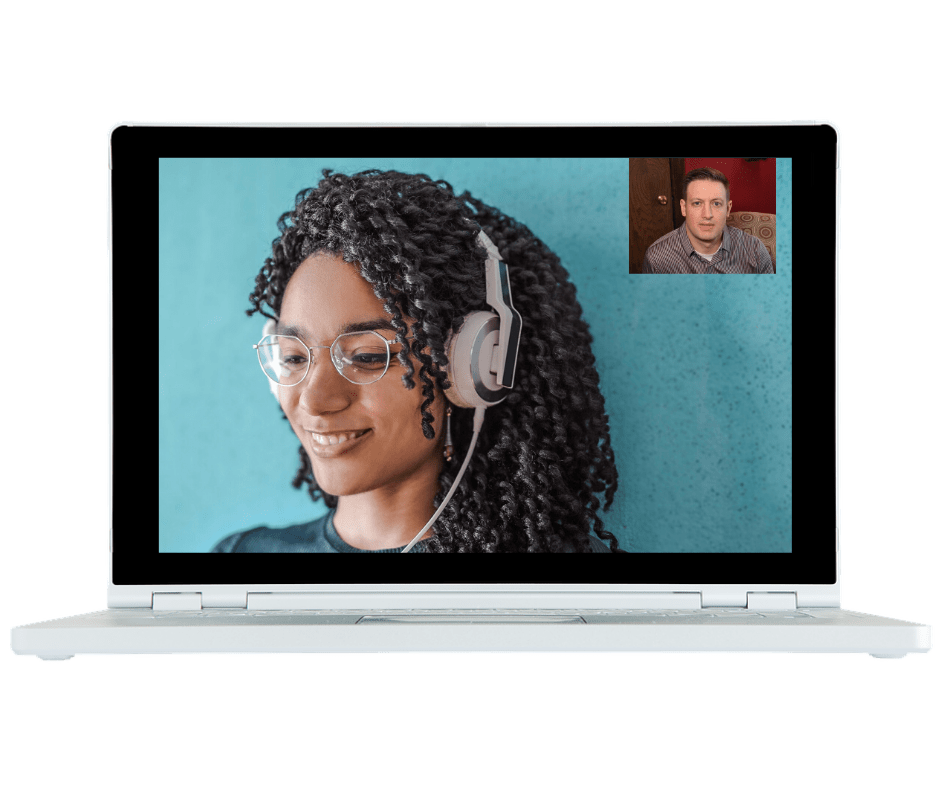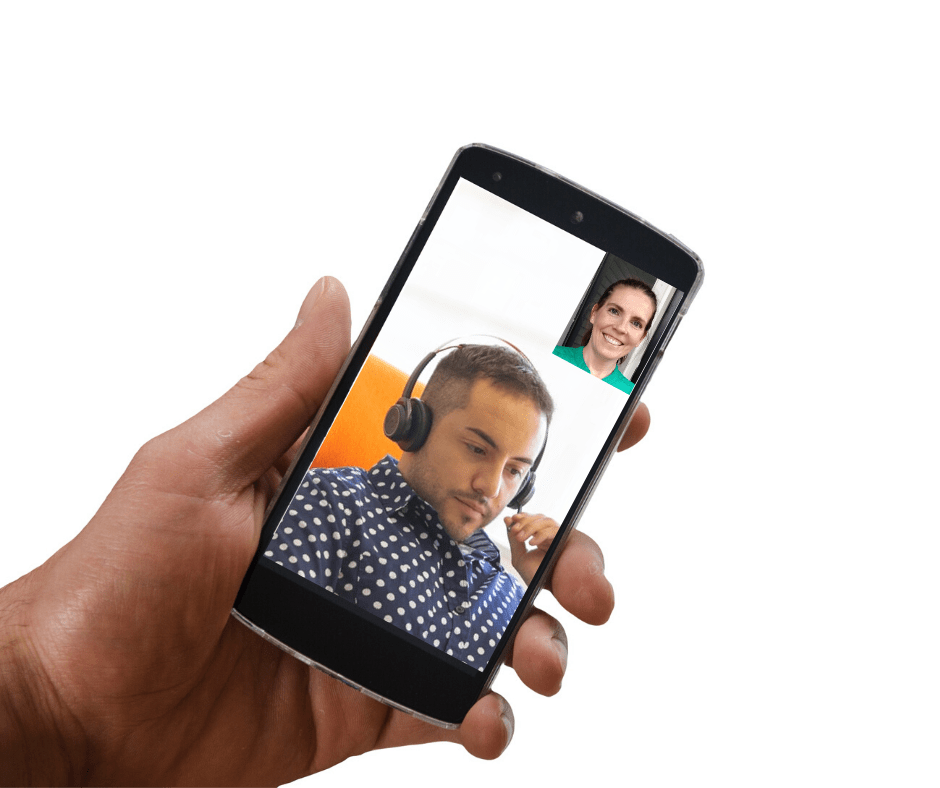 We help young people relieve psychological suffering through creating a healthier relationship with themselves and with others. We specialize in college student mental health, and have expertise with anxiety concerns (panic attacks, generalized anxiety, social anxieties, obsessive-compulsive tendencies, specific phobias). We also help clients whose psychological suffering is exacerbated by self-criticism, shame, and perfectionism. Our clinicians work best with clients that are open minded and motivated to work hard. We cannot do the work for you, but we know how to empower you to heal and transform in the ways you desire. Please contact us to schedule a free initial consultation to explore if you are a good fit for our services.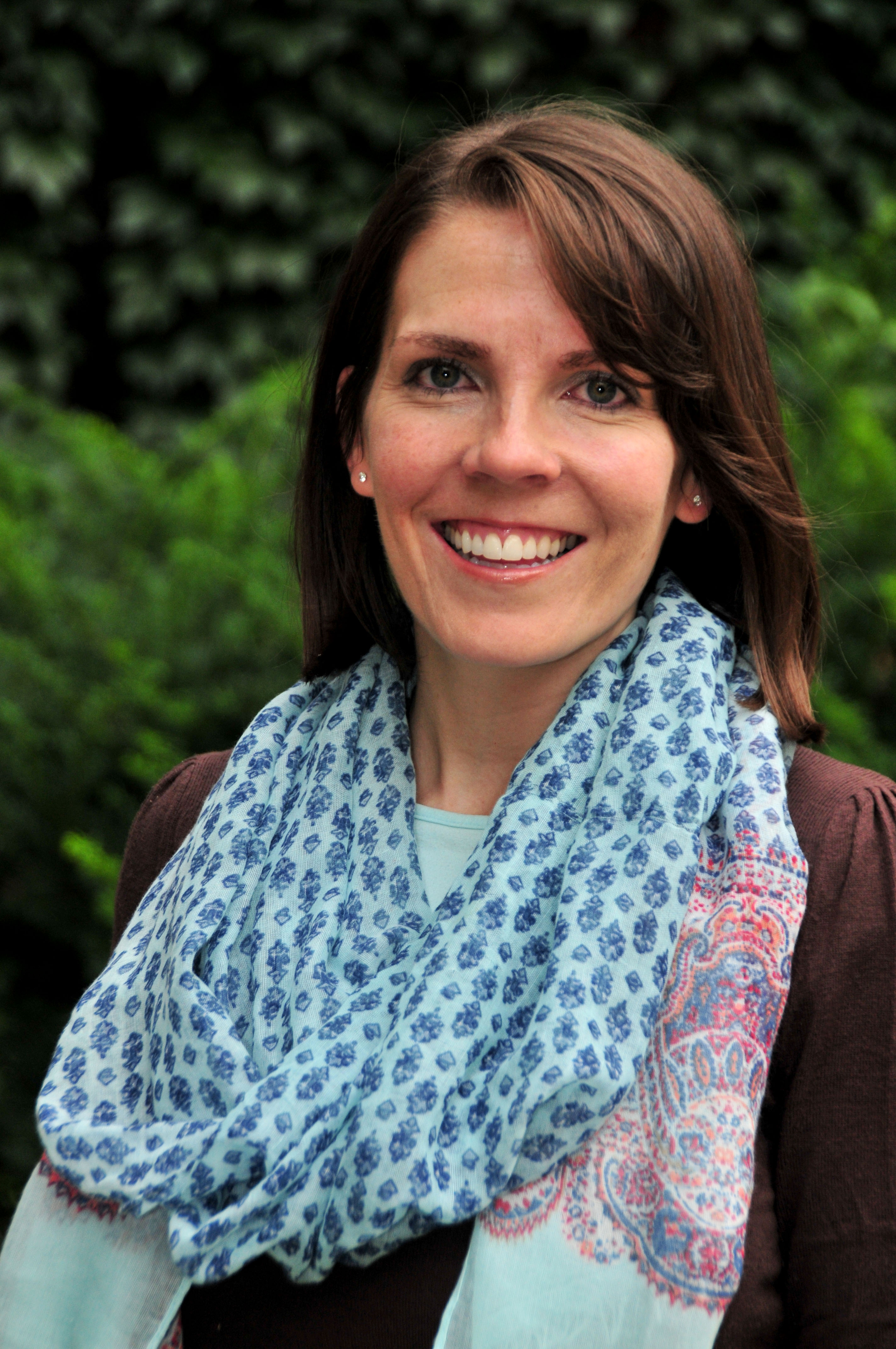 Laurie Page, PhD (she/hers)
Laurie is a licensed psychologist and primarily works with women (ages 18-60) and college students, and specializes in anxiety, excessive worrying and feelings of low self worth.  
Learn more about Laurie and her approach to therapy.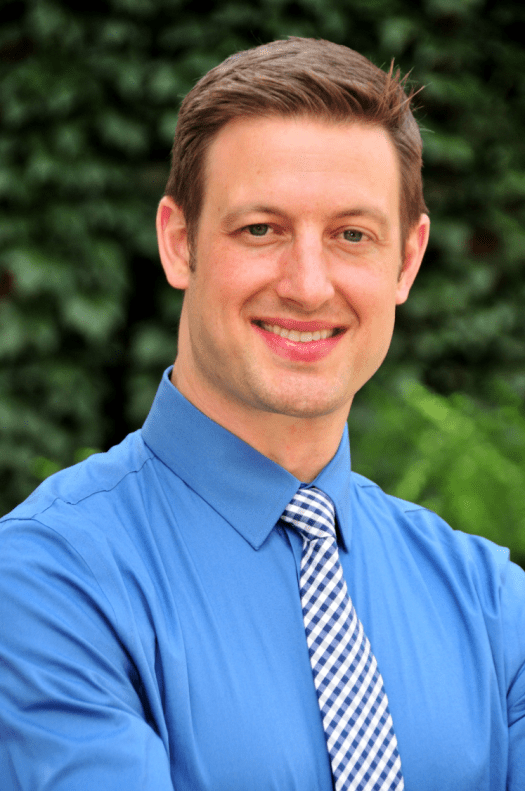 Nate Page, PhD (he/him)
Nate is a licensed psychologist and Certified Group Psychotherapist. He works full time at Carleton College Student Health and Counseling in Northfield, but sees clients in private practice online and in Downtown Northfield during the evenings and Saturdays.
Nate is the founder of Group Therapy Central LLC, and also directs the Carleton Phoenix Project. He leads Online Process-oriented Training Groups for Therapists throughout North America. 
Learn more about Nate and his approach to therapy.
Availability
Laurie is accepting new clients clients on Tuesdays and Thursdays.
Nate has availability for new clients on evenings and Saturdays. Nate also offers rapid access sessions for college students that are in distress. Usually you can secure an appointment with Nate within 2-3 days.  

Approximately 50% of our clients identify as members of the queer community. Laurie and Nate do not hold an identity that would fall within the LGBTQIA+ community, but we identify as allies and are committed to providing affirming therapy to anyone that seeks our services. We have pursued significant training focused on gender and sexuality and speak out against discriminatory practices and policies within the mental health field. We have worked with several individuals through their process of securing gender-confirming medical treatments and surgeries.  
We support the Black Lives Matter movement, and continue to invest time, energy and money into anti-racist work. We treat all therapy interactions as cross-cultural experiences and work to understand how your identities and cultural upbringing are related to your current mental health concerns. We also work to see how our own cultural upbringings and identities might be impacting you as a client. 
We have recently become more involved in allyship with the autistic community, and have obtained extensive training in providing autistic-informed therapy services. We actively resist dehumanizing attitudes and treatment paradigms for autistic individuals, and work to create more informed and empathetic treatment for clients that might fall on the autism spectrum.  
Located in Downtown Northfield right across from the Northfield Public Library.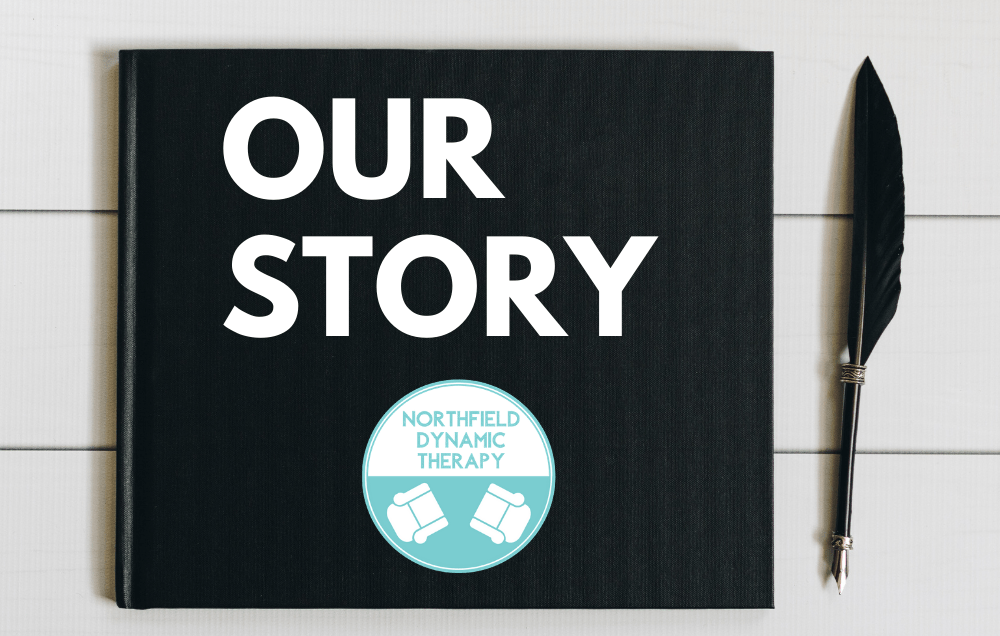 College counseling centers provide wonderful services, yet they often can not meet the needs of certain students. This is simply because the quantity of students seeking care is much higher than the capacity of counseling centers to adequately meet the needs of each student. So counseling centers employ session limits; spaced out sessions; referral services, shorter appointments, and other strategies to try and best manage the high demand for services. 
For example, in Nate's full time position at Carleton College the most he can meet with a student is usually every other week. With our ten week terms, that would only be 4-5 sessions if the student comes in right at the beginning of the term. If we miss a session due to illness or other conflicts, we're down to 3-4 session a term. For many of the mental health concerns that students are facing this is not adequate time to create much, if any, therapeutic change.
We created Northfield Dynamic Therapy to help students that might get "missed" by counseling centers, especially those students that have a need to develop a strong connection with their therapist (and possibly other students through group therapy). We are committed to providing the relational-based therapy services that are most appropriate for each individual client, and to follow that treatment through until the client reaches the goals that brought them into therapy.
We provide in-person care to students from St. Olaf and Carleton College, and online therapy to students throughout Minnesota. Our online services can also allow many students to continue with therapy services during school breaks or medical leaves of absence.
Note-until further notice we are conducting ALL our individual and group therapy services online during the COVID-19 pandemic.