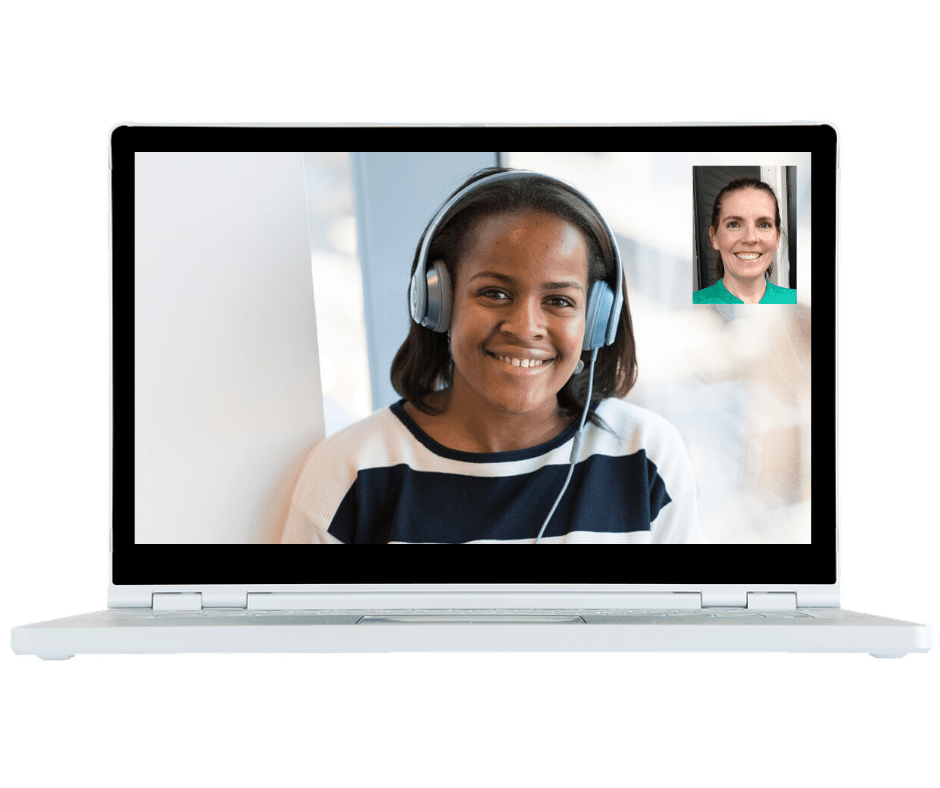 Our individual treatment typically begins with a diagnostic interview to fully understand your concerns and identify your exact treatment goals. This interview lasts 60-80 minutes and we work to understand the meaningful components to your presenting concerns (e.g your cultural upbringing, identities, family of origin, medications, mindsets, values, behavioral patterns, history of mental health concerns, current relationships).
Most clients then work with us for 4-20 sessions, and many see improvements within a couple sessions. Our individual therapy sessions last 45 minutes, but we can arrange for shorter or longer appointments depending on your needs. For example, some clients are interested in engaging in several hours of intensive work over a weekend followed by a few months of short follow-up sessions. 
We specialize in the following anxiety concerns:
Panic Attacks
Generalized Anxiety
Social Anxiety
Obsessive-compulsive Tendencies
Specific Phobias
We also provide individual therapy services for:
Bereavement/Grief
Career Issues
Depression
Family and Relationship Challenges
Perfectionism
Post-traumatic Stress 
Sexual Orientation and Gender Identity Development (we have helped many clients seeking letters for gender confirming surgeries)
Shame
Sexual Addiction
Trauma
Our providers identify as allies to many marginalized communities. We value equity and inclusivity, and continually pursue training to increase our multicultural competence in providing mental health services. 

Approximately 50% of our clients identify as members of the queer community. Laurie and Nate do not hold an identity that would fall within the LGBTQIA+ community, but we identify as allies and are committed to providing affirming therapy to anyone that seeks our services. We have pursued significant training focused on gender and sexuality and speak out against discriminatory practices and policies within the mental health field. We have worked with several individuals through their process of securing gender-confirming medical treatments and surgeries.  
We support the Black Lives Matter movement, and continue to invest time, energy and money into anti-racist work. We treat all therapy interactions as cross-cultural experiences and work to understand how your identities and cultural upbringing are related to your current mental health concerns. We also work to see how our own cultural upbringings and identities might be impacting you as a client. 
We have recently become more involved in allyship with the autistic community, and have obtained extensive training in providing autistic-informed therapy services. We actively resist dehumanizing attitudes and treatment paradigms for autistic individuals, and work to create more informed and empathetic treatment for clients that might fall on the autism spectrum.  
Please contact us if you would like to schedule a free 15-minute consultation to see if we are a good fit for your concern(s).